Discover Windjana and the Tunnel
Tours
Land-Based Tours
Local Business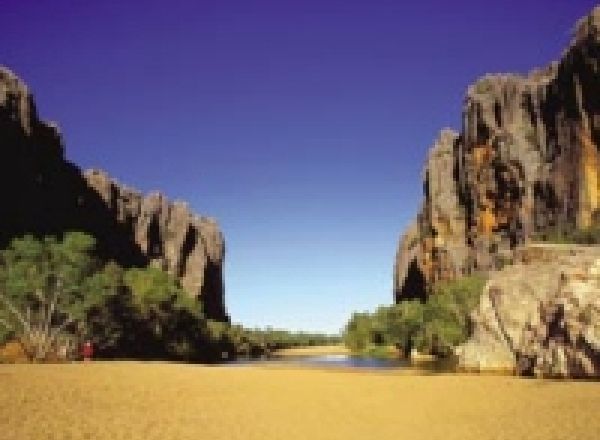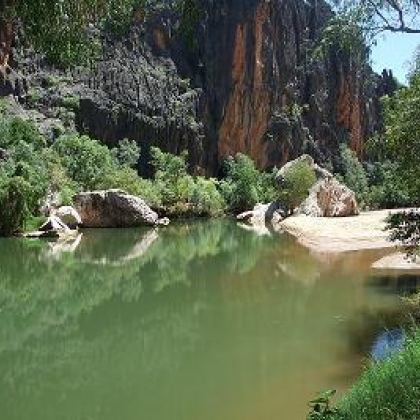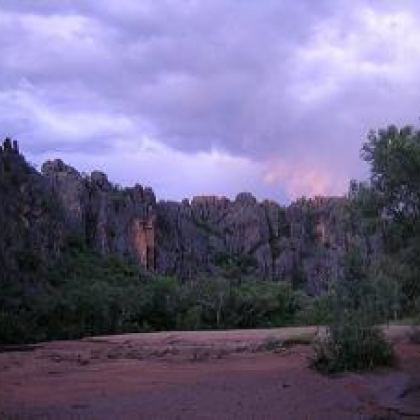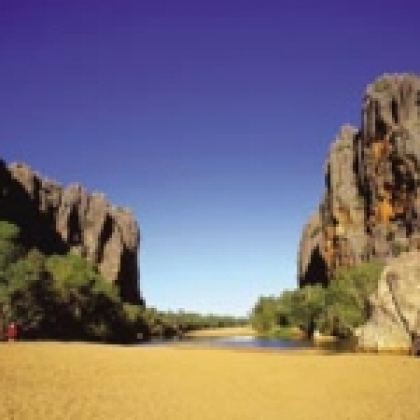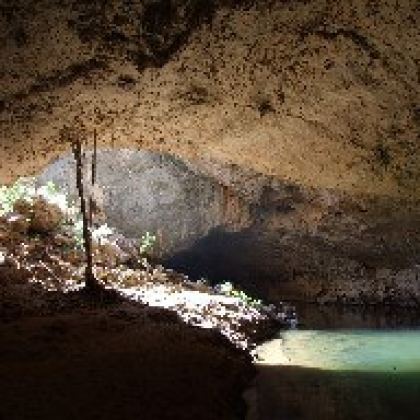 Vis­it the Napi­er Range reput­ed to be one of the best exposed fos­sil reef com­plex­es in the world. At Wind­jana Gorge observe fresh­wa­ter croc­o­diles bask­ing the sun. Tun­nel Creek! — its a chal­lenge, its an experience.
This full day tour includes morn­ing tea, lunch and after­noon tea.
At Wind­jana, youll learn about the unique fea­tures of the exposed Devon­ian Reef. Youll also have the oppor­tu­ni­ty to close­ly observe fresh­wa­ter croc­o­diles in their nat­ur­al habitat.
At Tun­nel Creek you will walk through the nat­u­ral­ly formed 750 metre long tun­nel. Dur­ing the walk, you will nego­ti­ate pools of water (up to knee-deep) Please bring a Flash­light with you if you have one and it is rec­om­mend­ed that you take your cam­era (enclosed in a suit­able water­proof bag).
Some of the nat­ur­al inhab­i­tants of the Tun­nel will also be observed.
You will also vis­it the ruins of Lil­lim­il­u­ra Police Sta­tion out­post dur­ing the tour.
Join Tra­di­tion­al Own­ers, the Bunu­ba peo­ple, for a guid­ed tour of Wind­jana. Hear the sto­ry of Jan­damar­ra, a Bunu­ba man who died on his own soil defend­ing his country
We reserve the right to alter or cancel any tour in the event of unforeseen circumstances in compliance with the WA Transport Department. Full refund or alternative tours offered.
The Tour Operators accept no responsibility for loss or damage to personal effects or property of passengers. Whilst every care is taken for the safety of passengers we cannot be held responsible for injury.