Local Businesses
Beverages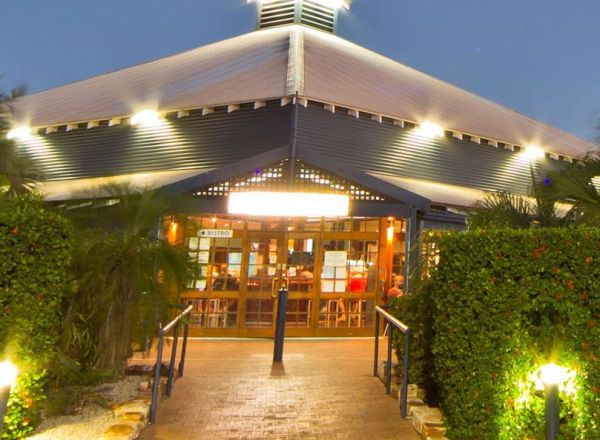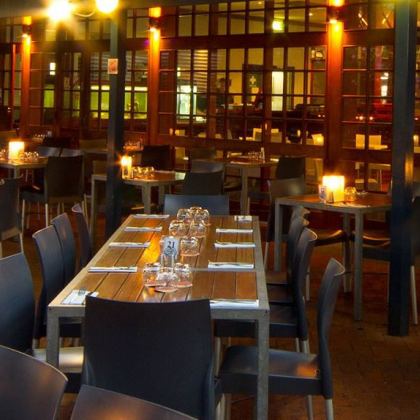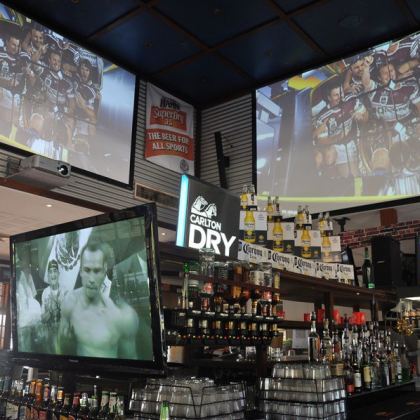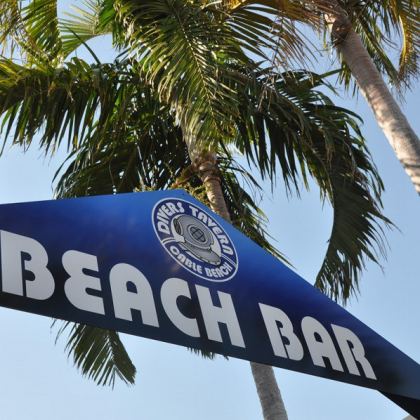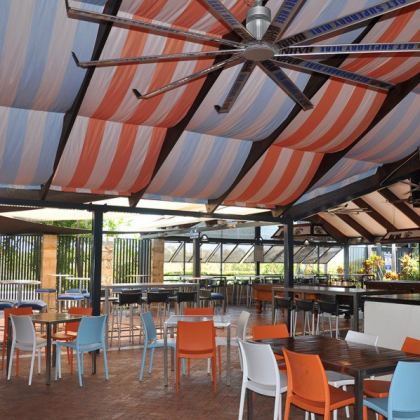 One of Broomes most pop­u­lar venues with locals and tourists alike, Divers Tav­ern boasts a charm­ing bistro, an out­door beach bar, a tav­ern bar, FOX sports cov­er­age on two big screens and the largest TAB facil­i­ties in Broome.
Divers Tav­ern is locat­ed just over the road from the mag­nif­i­cent Cable Beach. Locals and vis­i­tors alike can enjoy an exten­sive range of bev­er­ages, great food, live sports and enter­tain­ment. Open 7 days a week!

Open: 7 days.
Bar: Sun-Thurs 11-Late,Friday-Saturday 11am-12am
Bot­tle shop: Sun ‑Thurs­day 11am-10pm,Fri-Sat 11am-11pm
(Open­ing time will change in low season).
These hours may vary for fea­tured events.

Locat­ed on Cable Beach, Dunes of Divers offers a supe­ri­or edge in pro­vid­ing a com­bi­na­tion of local spe­cial­ties, a selec­tion of mod­ern café style meals and the tra­di­tion­al pub fare; Corn fed Chick­en Breast, Mar­i­nat­ed Lamb Rump, Kim­ber­ley Rib Eye, Lak­sa Lemak, Prawn and Pea Risot­to, Oys­ters and the famous Divers BBQ Ribs are just some exam­ples of what you can find on our menu.
Book­ings for 10 or more essen­tial by phon­ing 08 9193 6066

THE BEACH BAR
Dur­ing the day, the Beach Bar offers sun­shine and an open air trop­i­cal ambiance to enjoy Broome's beau­ti­ful weath­er. It's a relaxed casu­al place for a bite to eat, an icy cold drink and Broome's newest TAB race wall for all your punt­ing action. The bar offers eigh­teen vari­eties of Aus­tralian and Inter­na­tion­al tap beers and ciders and a range of pack­aged prod­ucts that will cater for all tastes.
At night it trans­forms into a pre­mier live enter­tain­ment venue, host­ing some of the best musi­cians tour­ing Aus­tralia and the home of icon­ic events such as the Crazy Crab Races and Miss Cable Beach com­pe­ti­tion, held dur­ing the tourist season.

THE SPORTS BAR
With the best Air con­di­tion­ing in town the Sports Bar is home to 3 mas­sive HD screens and many LED screens and is the prime spot to view all your favourite sport­ing events live, from AFL, NRL to UFC. The Sports Bar also fea­tures Broome's newest TAB race facil­i­ties for all your punt­ing action.
DIVERS BISTRO
The Divers Bistro offers a range of sump­tu­ous dish­es which show­case the Kim­ber­ley's best seafood and steak, includ­ing our sig­na­ture dish, Divers famous ribs. Veg­e­tar­i­an and gluten free din­ers are catered for and you will find a selec­tion of sea­son­al and dai­ly spe­cials too.