Yane Sotiroski Photography
Local Businesses
Online Shopping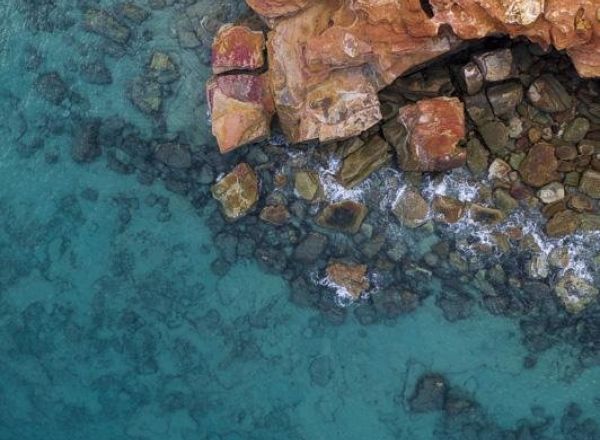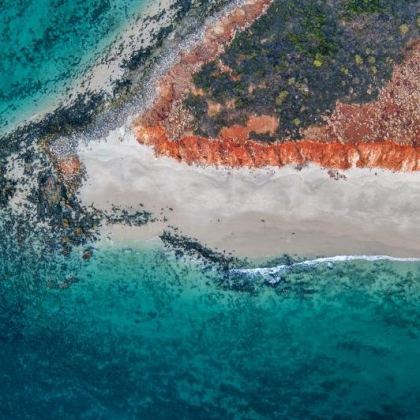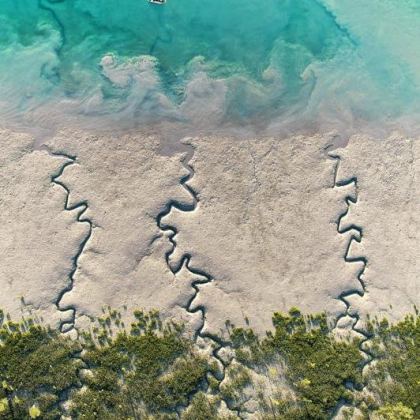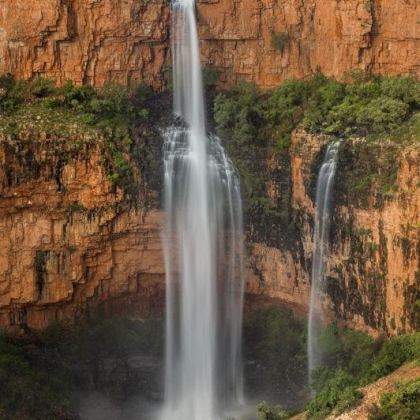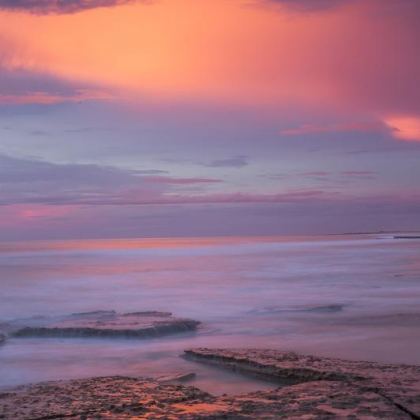 Hours: Weekdays 9.30am - 4.30pm, Saturdays 10am - 2pm, Sundays (seasonal - call to check)
A gallery encom­pass­ing the mag­nif­i­cent Broome land­scape by Broome's pre­mier pho­tog­ra­ph­er Yane Sotiroski.
Phone: 08 9192 2442
YANE SOTIROS­KI
Yane was born in the tiny North West town of Dampi­er, and has grown up in Broome since the age of five.
Exper­i­ment­ing with the art of pho­tog­ra­phy in his teenage years and hav­ing worked in pho­to mini labs and cam­era stores. spe­cial­is­ing in land­scape and wed­ding photography.
YANE'S GALLERY
Today Yane's amaz­ing work can be seen in his gallery on Dampi­er Ter­race in the heart of Broome's Chinatown.