Tiny Oz - Must see episode two on Tuesday 26th April at 8.30pm featuring teeny, tiny Broome and Chinatown as created by Lachie Fisher.
Comedian Jimmy Rees and miniature artist JoAnne Bouzianis-Sellick reveal tiny Australia through the extraordinary craftspeople who lovingly obsess over teensy details. Tiny Oz is a remarkable recreation, in glorious miniature, of extraordinary moments in Australia's history.

Jimmy Rees said, "In 2002 I won the year 9 ceramics prize. Amazing I know. Fast forward 20 years and I'm excited for audiences to watch Tiny Oz and discover how much work is involved in making something you'd easily step on!"
Local artisans across Australia have accepted the challenge to hand-build tiny tableaus that represent intriguing events which have all but vanished from living memory.
Historical events and places that will be recreated include: the once bustling pearling town of Broome, a hot air balloon launch that fascinated and scandalised the people of Adelaide, and the hundreds of exotic animals that were escorted through Sydney streets in 1916, en-route to their brand-new home at Taronga Zoo.

Local Broome creative, Lachie Fisher, will feature his amazing miniature re-creation of Chinatown, including the Pearl Luggers. We don't want to spoil too much for viewers, but keep an eye on our socials as we will be sharing where you can see his miniature display in Broome after the show has aired. Lachie Fisher's work will feature in the second episode at 8.30pm on Tuesday 26th April.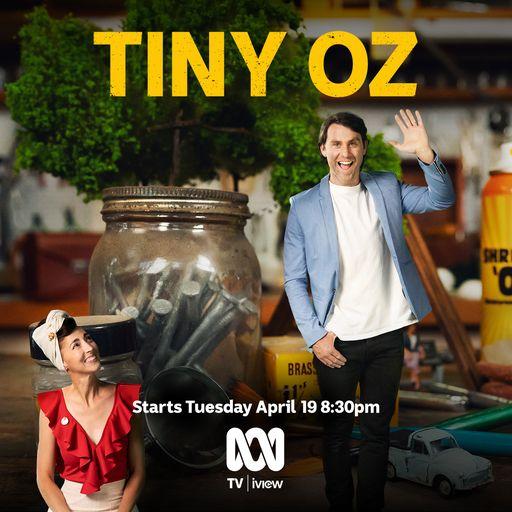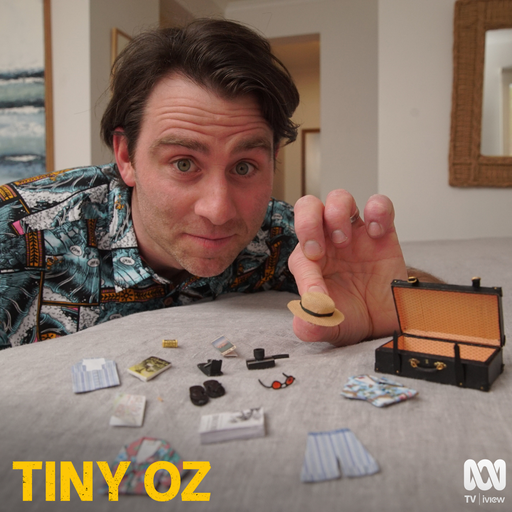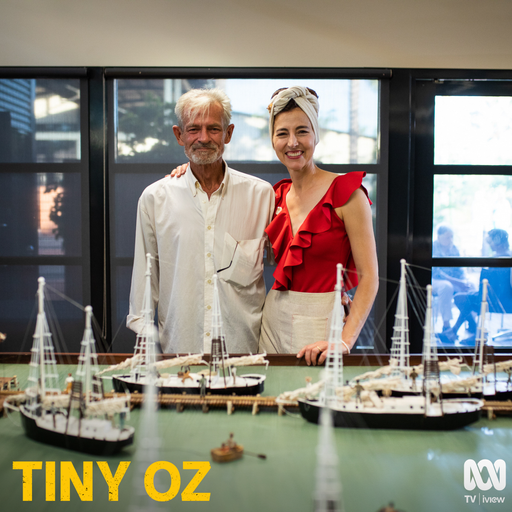 PRODUCTION CREDITS: A Northern Pictures production in association with the ABC. Series Producer and Director, Tosca Looby. Executive Producer, Karina Holden. ABC Executive Producer, Kalita Corrigan. ABC Factual Manager, Julie Hanna. Head of Factual and Culture, Jennifer Collins.