The Shire of Broome has this morning opened the town's overflow caravan park facilities to provide further temporary accommodation options for visitors to the Kimberley region.
In addition to Broome's existing caravan parks, an extra 75 sites are now available at the Broome Pistol Club at 251 Port Drive (9192 6181) and 32 sites open at the 7th Day Adventist Church at 13 Palmer Road (0403 792 811).

The temporary trial of free camping by fully self-contained RVs in the Broome Surf Club Car Park at Cable Beach, which was endorsed by Council in May, will also commence on July 1. This will allow conditional free camping in the southern section of the Cable Beach Surf Club carpark for a maximum of three nights. Camping hours will be 5pm to 7am, with the potential for the trial to be reduced or extended as required.

• overnight camping by travellers in fully self-contained caravans/ RVs;
• camping permitted from 5pm to 7am daily;
• camping permitted for a maximum of 3 nights in any 28 nights; and
• from 7am-5pm daily any vehicles remaining in the trial area must be parked within the bounds of a marked parking stall and not set up to camp.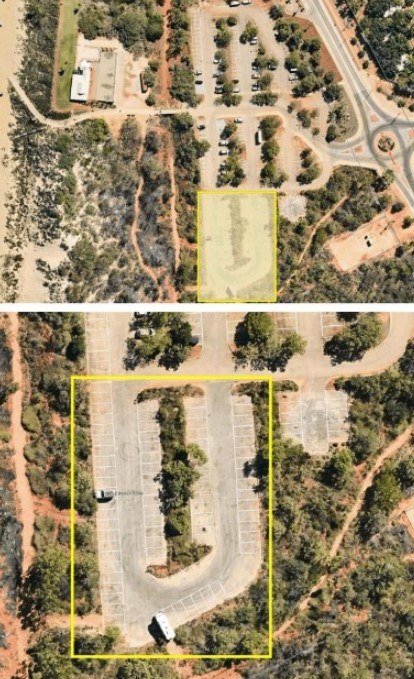 For more information, call 9191 3456 or e-mail shire@broome.wa.gov.au.
For details of caravan parks and questions in relation to housing in Broome, please click here.