Broome Cruises & Mandurah Cruises (Sea West)
Tours
Adventure & Sports
Events & Entertainment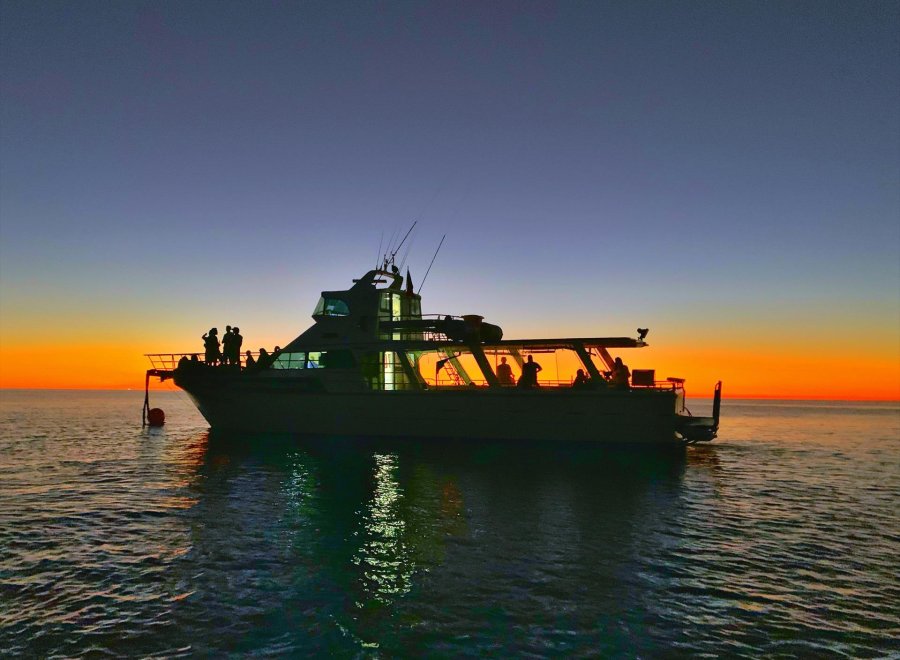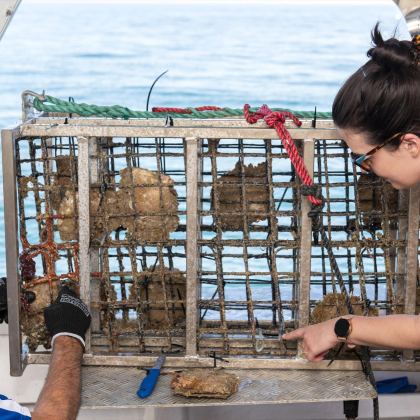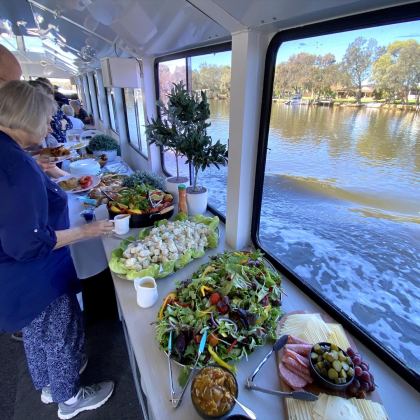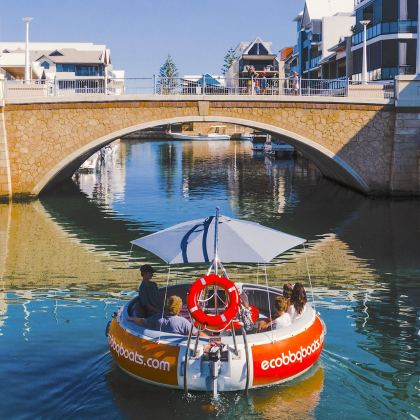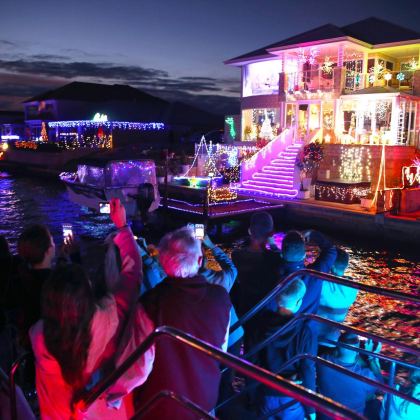 We are proud to show­case the very best of West­ern Aus­tralia, with unique marine expe­ri­ences. We oper­ate in icon­ic des­ti­na­tions – Broome in Australia's Kim­ber­ley region with our Broome Cruis­es brand and the pic­turesque city of Man­durah, with our Man­durah Cruis­es brand.
Our per­son­able team present unfor­get­table expe­ri­ences across qual­i­ty brands – Broome Cruis­es and Man­durah Cruises.
For food and wine lovers, we host casu­al din­ing cruis­es, plus a col­lec­tion of deluxe gourmet expe­ri­ences in spec­tac­u­lar locations.
For nature lovers, we present won­ders of the water in the most won­drous nat­ur­al envi­ron­ments, with dol­phin and scenic cruis­es, wild pearl har­vest­ing, crab­bing and lob­ster fishing.
Fun lovers can frol­ic on the water, with self-hire options like eco BBQ boats and pri­vate char­ters. Then there's the mag­i­cal fes­tive lights across waters of illus­tri­ous canals at Christ­mas time.
We know that nature helps cre­ate the most mem­o­rable hol­i­days. So, every one of our expe­ri­ences at Sea West has West­ern Aus­trali­a's nat­ur­al marine envi­ron­ment as its centrepiece.
Our most pop­u­lar cruis­es and hire options include:
Broome Cruis­es

• Sun­set, Seafood & Pearling Cruise
Man­durah Cruises

• Dol­phin Cruise & Views Tour

• Mur­ray Riv­er Lunch Cruise

• Christ­mas Lights Cruise

• Sun­set Cruise

• High Tea Cruise
Man­durah BBQ Boats

• 1.5 hour BBQ Boat self-hire for up to 6 people

• 2 hour BBQ Boat self-hire for up to 10 people

• Christ­mas Lights Cruise
Our long­stand­ing rep­u­ta­tion as a lead­ing Aus­tralian tour oper­a­tor grows each day. With every smil­ing guest we host. Every hol­i­day mem­o­ry we help cre­ate. Every excep­tion­al review we receive.
We look for­ward to warm­ly wel­com­ing you!
Broome Cruises have finished for the 2023 season. Check back soon.