Local Businesses
Online Shopping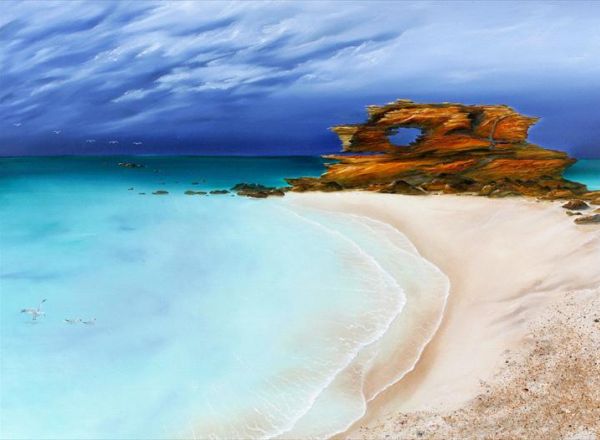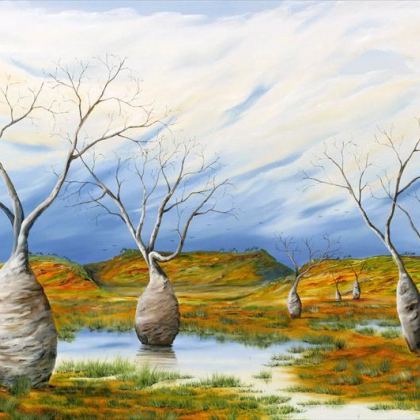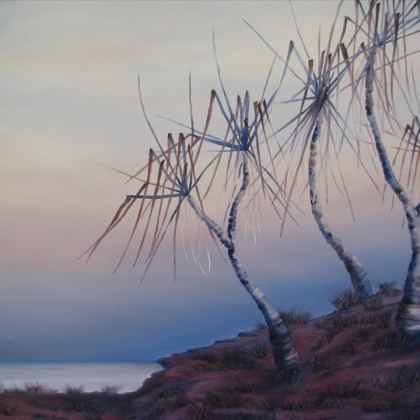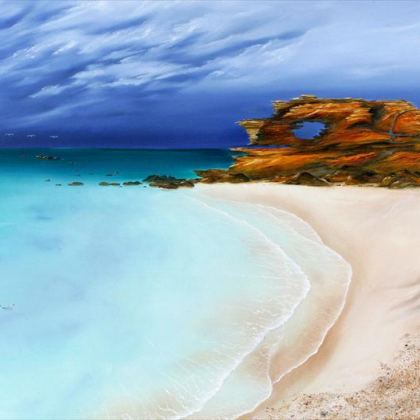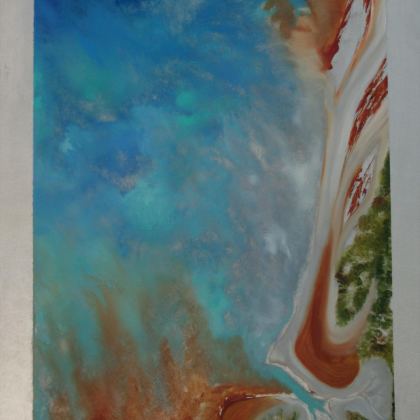 Suzy French
Kim­ber­ley Land­scape Artist
Art Lessons
Click here to vis­it our website
I have lived in Fitzroy Cross­ing, Der­by and Broome.
A Kim­ber­ley res­i­dent for over twen­ty five years, my pas­sion for this coun­try and my for­tu­nate life is a con­stant source of inspi­ra­tion for the work I create .
I have been work­ing with oils on can­vas for the last 16 years and more recent­ly have cre­at­ed a col­lec­tion of rep­re­sen­ta­tion­al land­scapes on Alu­mini­um panels .
My work can be pur­chase online from my web­site and viewed at my work­ing stu­dio, please feel free to con­tact me to dis­cuss both art pur­chas­es or lessons.