We recently featured in the Skippers Inflight Magazine with a list of ways to GO BIG in Broome. Big whales, big views, big glamping, big history and big events - Broome has it all!

BIG WHALES
Enjoy a cruise to see the humpbacks from July to September
Broome is one of the greatest places on Earth to watch the majestic humpback whales. Western Australia's Kimberley is a world class whale watching region and home to the world's largest population of humpback whales. Cruise the waters of Roebuck Bay for your chance to experience these magnificent creatures as they migrate to our warm, tropical waters.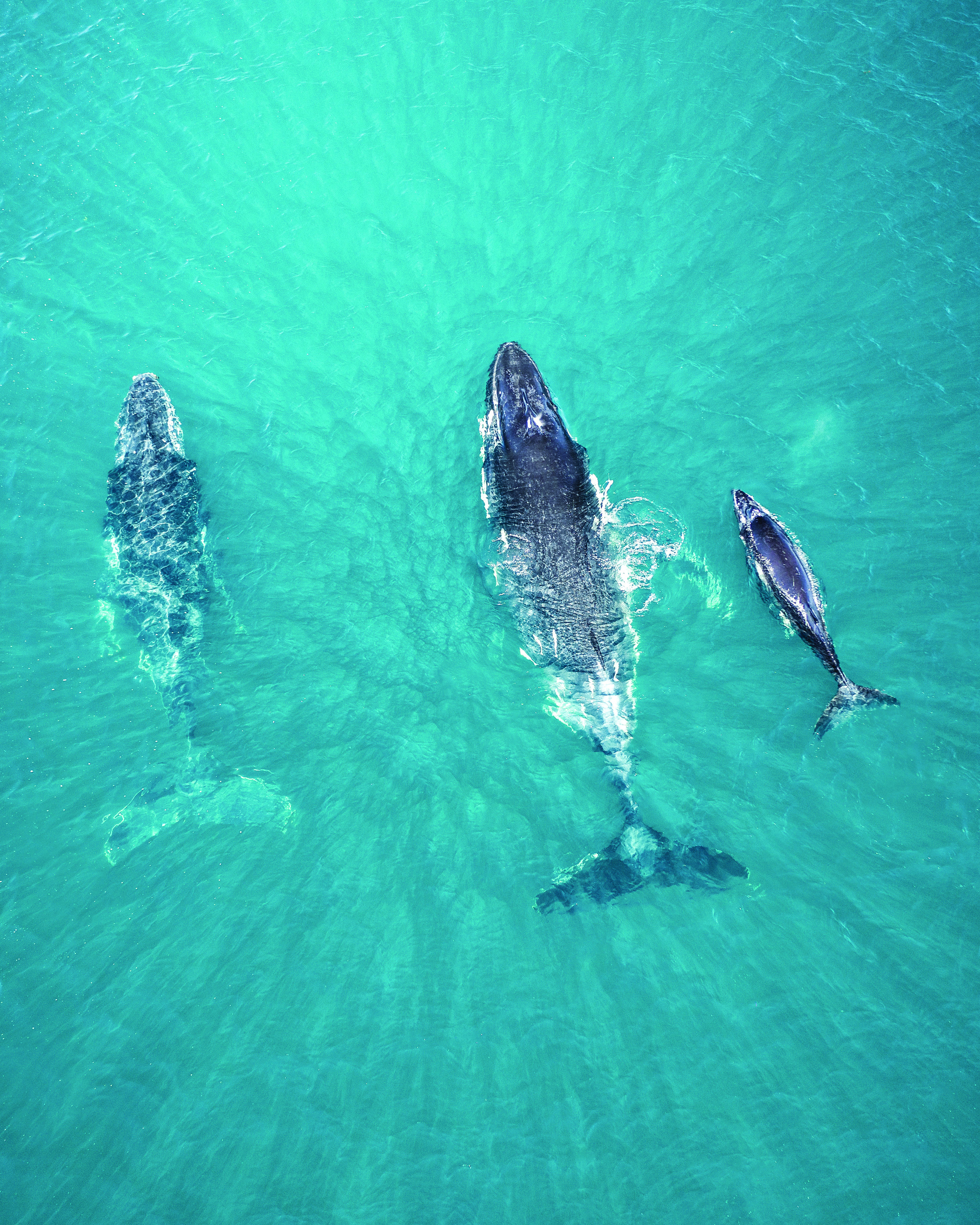 BIG VIEWS
Take flight from Broome to see the Kimberley region from the sky
View the thousand islands of the Buccaneer Archipelago on a scenic flight and enjoy stop overs at locations near Cape Leveque. Choose from seaplane, small plane or helicopter and marvel at the colours of the Kimberley. Broome offers many aerial tours including shorter local flights over Broome or full day scenic flights. These air adventures are a photographer's dream with unmistakable textures, tidal patterns, coastline and landscapes.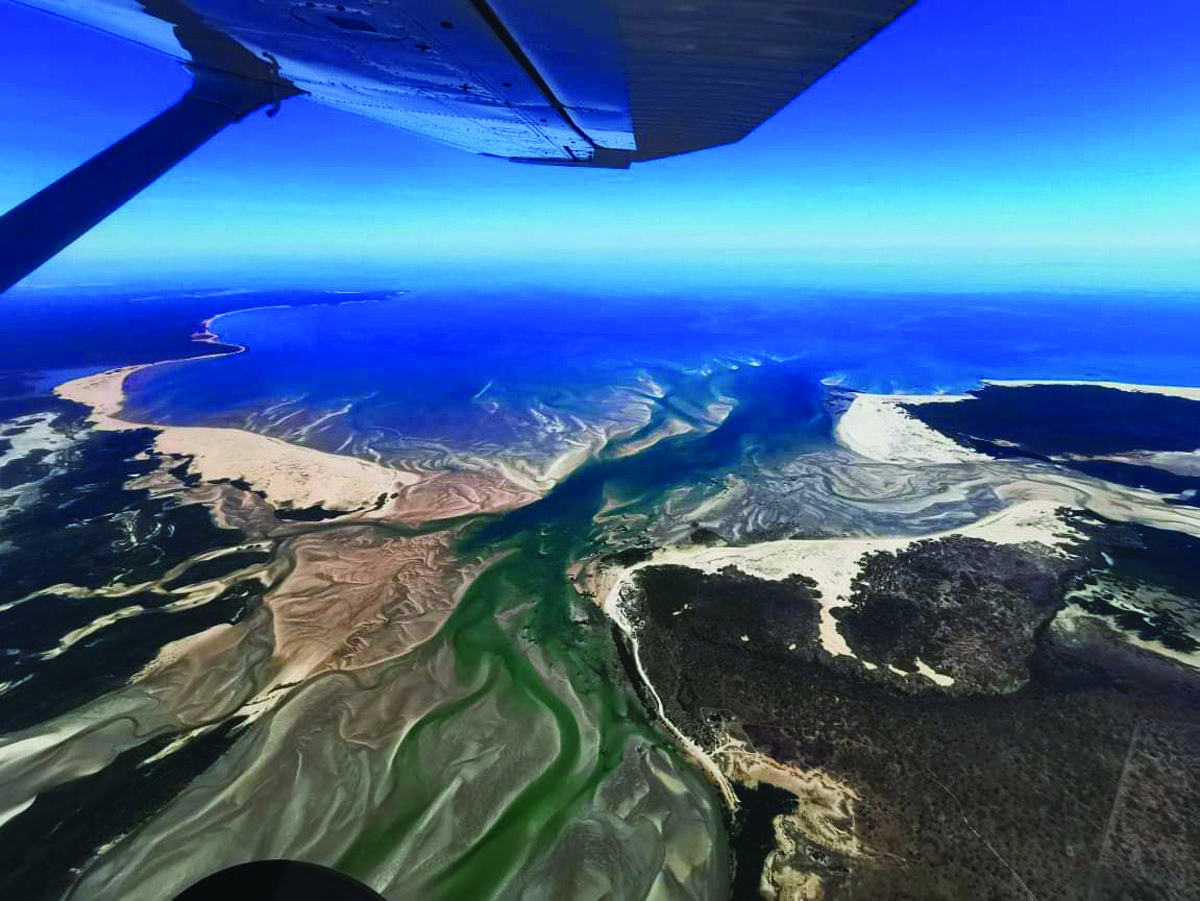 BIG FISH
There is something for everyone when it comes to fishing in Broome
The scenery of the Broome coastline and pristine Indian Ocean makes catching a fish a bonus to an enjoyable day on the water. Broome is famous for the Barramundi that live in its creeks and gorges, but there are plenty of other fish in the waters such as Spanish mackerel, thread fin salmon, mangrove jacks and bill fish. New to Broome this season we have a mud crabbing adventure, as well as local full day and half day fishing charters. You may like to join an extended fishing trip for four days departing Derby with transfers from Broome.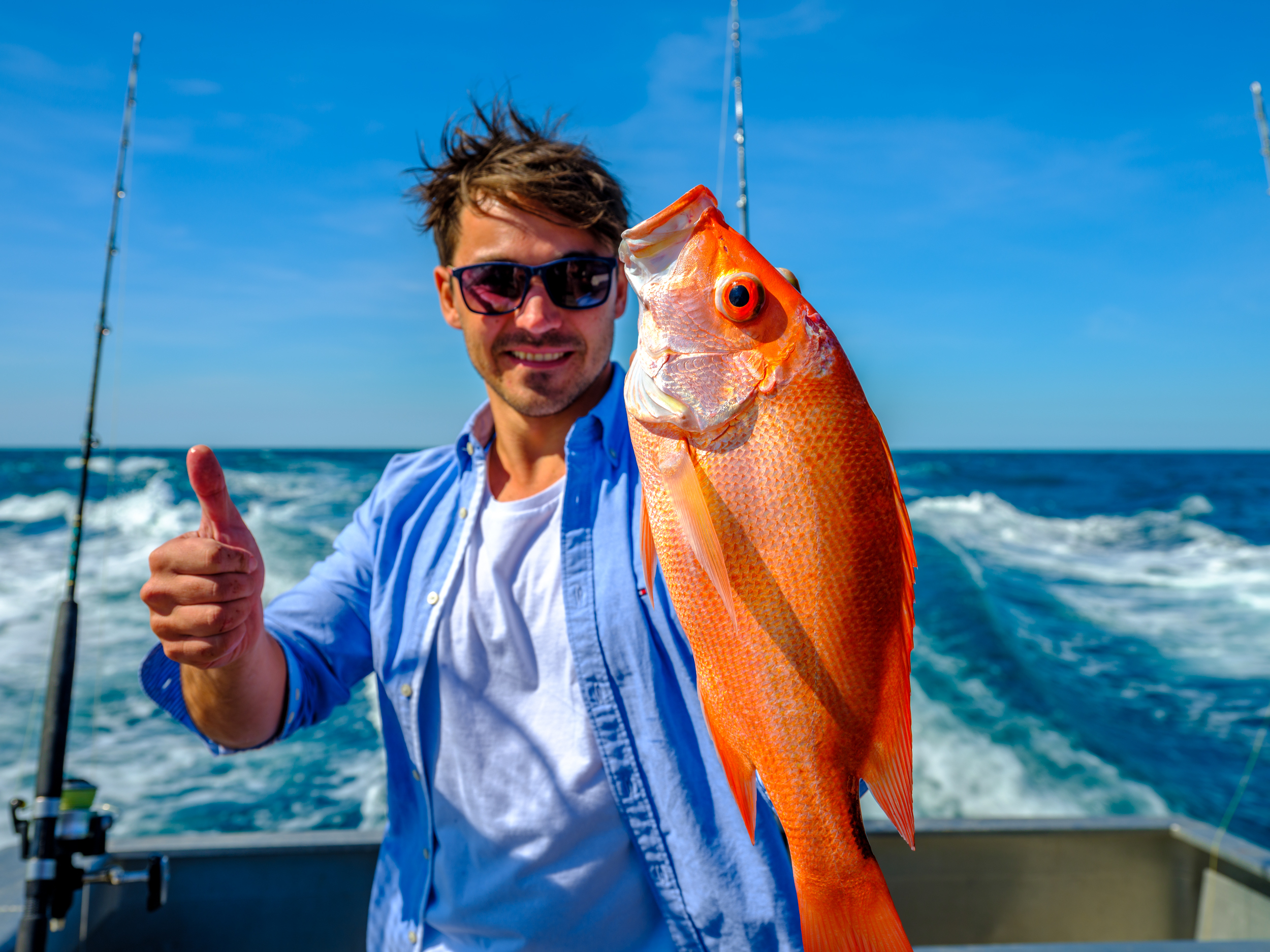 BIG GLAMPING
The Broome-Cape Leveque Road is now sealed
The Cape Leveque and Cygnet Bay areas are perfect to getaway from the hustle and bustle. Enjoy safari style camping in the remote areas of the Dampier Peninsula with a variety of campgrounds and accommodation options. Join a sea safari from Cygnet Bay, get on country with a variety of First Nations tours and experiences with Aboriginal guides and storytellers.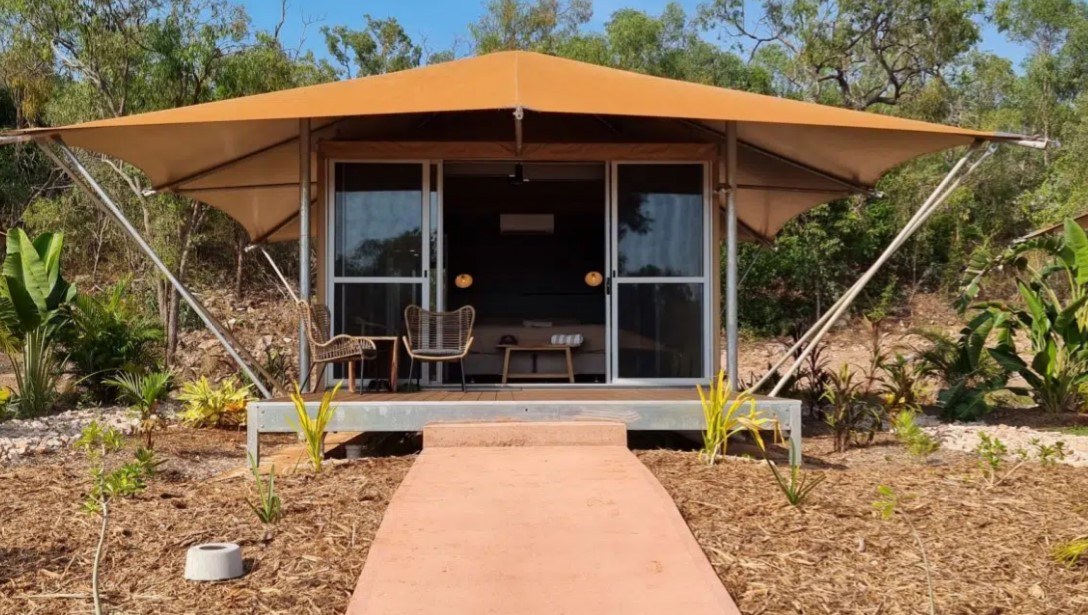 BIG ADVENTURE
Broome can be as relaxing or exciting as you make it
Paddle in a kayak around Gantheaume Point, jump on a jet ski or cruise the streets on a Harley trike. If you are looking for adventure, Broome has you covered. Take a day tour to Windjana Gorge and Tunnel Creek. Ride a fast boat through the Horizontal Falls and see the dinosaur footprints. Iconic Camel rides on Cable Beach are always popular with morning, pre-sunset and sunset options.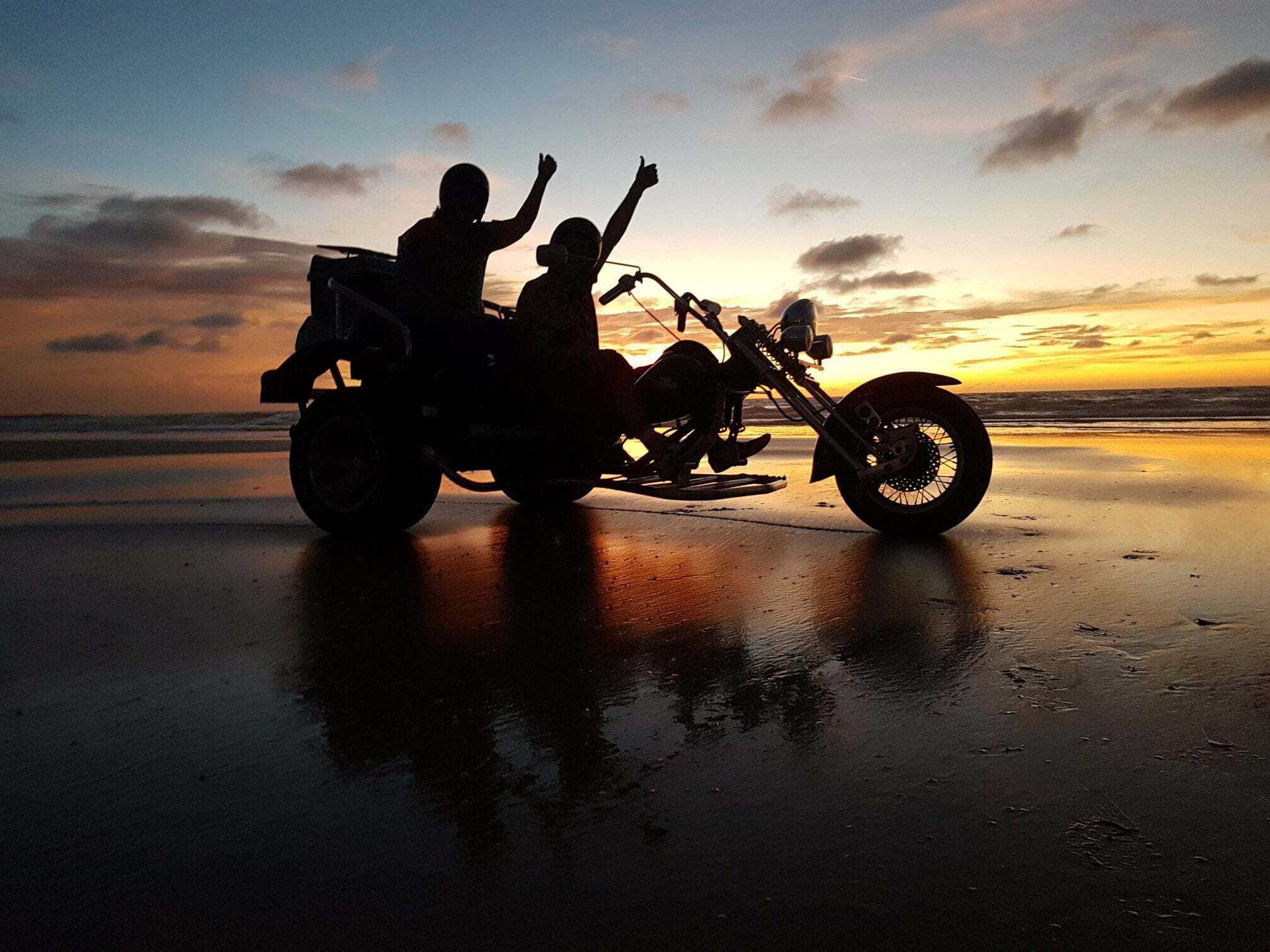 BIG FLAVOURS
Eat, drink and enjoy
Broome offers some of the best and most diverse dining experiences for guests to enjoy. Broome's multicultural past fuses with modern styles as our local chefs create some of the most inspiring dishes and menus, varying between seasons. For those who like a beverage, try a gin tasting at Moontide Distillery or a beer tasting paddle at Matso's Brewery. Broome restaurants usually have extensive and interesting wine lists and tasty cocktails. New to Broome in 2021, the Sydney Cove Oyster Bar is making its mark, Specialising in seafood, The Wharf Restaurant has moved to a new location near Cable Beach and Papa Fuego's is spicing things up with South American flavours. Head to Town Beach to sample the new tapas style menu at Wildflower Broome. Join a fun, guided bus tour to visit several local venues or join a small bar social walking tour. We also have an exciting seven course, all-inclusive sunset, seafood and pearling cruise on offer.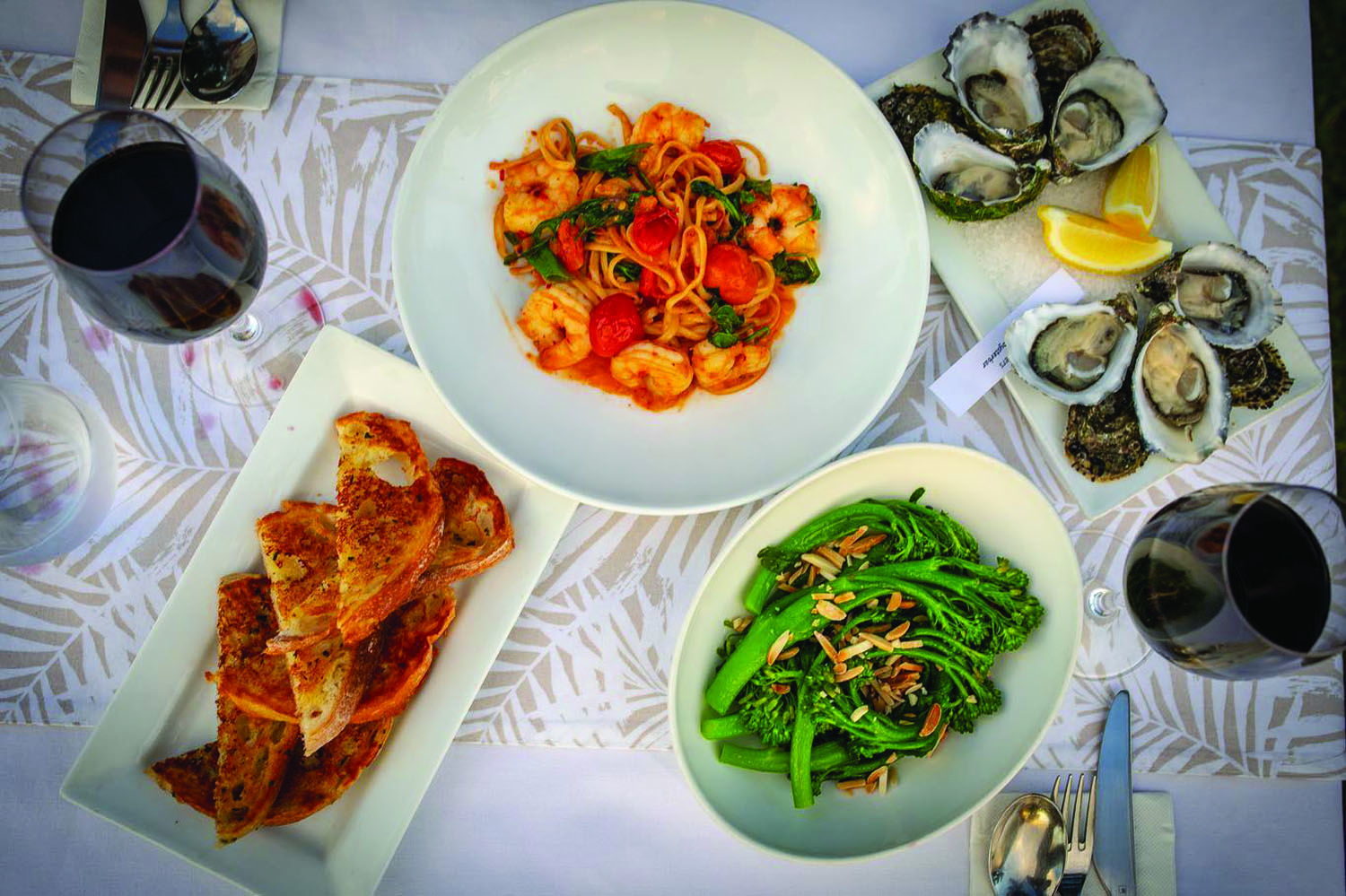 BIG HISTORY
Ancient stories and over 100 years of pearling history
We are thrilled to promote a growing number of Aboriginal tours and cultural experiences in Broome. We celebrate the contribution the First Nations people continue to make to Broome (Rubibi) and the Kimberley, through the sharing of their knowledge, culture, stories and song. In its heyday, up to 400 pearling luggers lined the shores of Roebuck Bay and the population exceeded 4000 people. Chinatown, Broome's town centre, has been refreshed over recent years thanks to funding from the Shire of Broome and the State Government, with the $29.3 million Chinatown Revitalisation Project now completed. We recommend a visit to the Broome Historical Museum, the SSJG Heritage Centre, art galleries and making a booking for an Aboriginal owned and led tour or experience. Check out significant places such as Sun Picture Gardens (two movies showing nightly) and Broome's Japanese and Chinese Cemeteries. The Jetty-to-Jetty trail app and Explore Broome App are easy to download and will guide you to some of the highlights of Broome.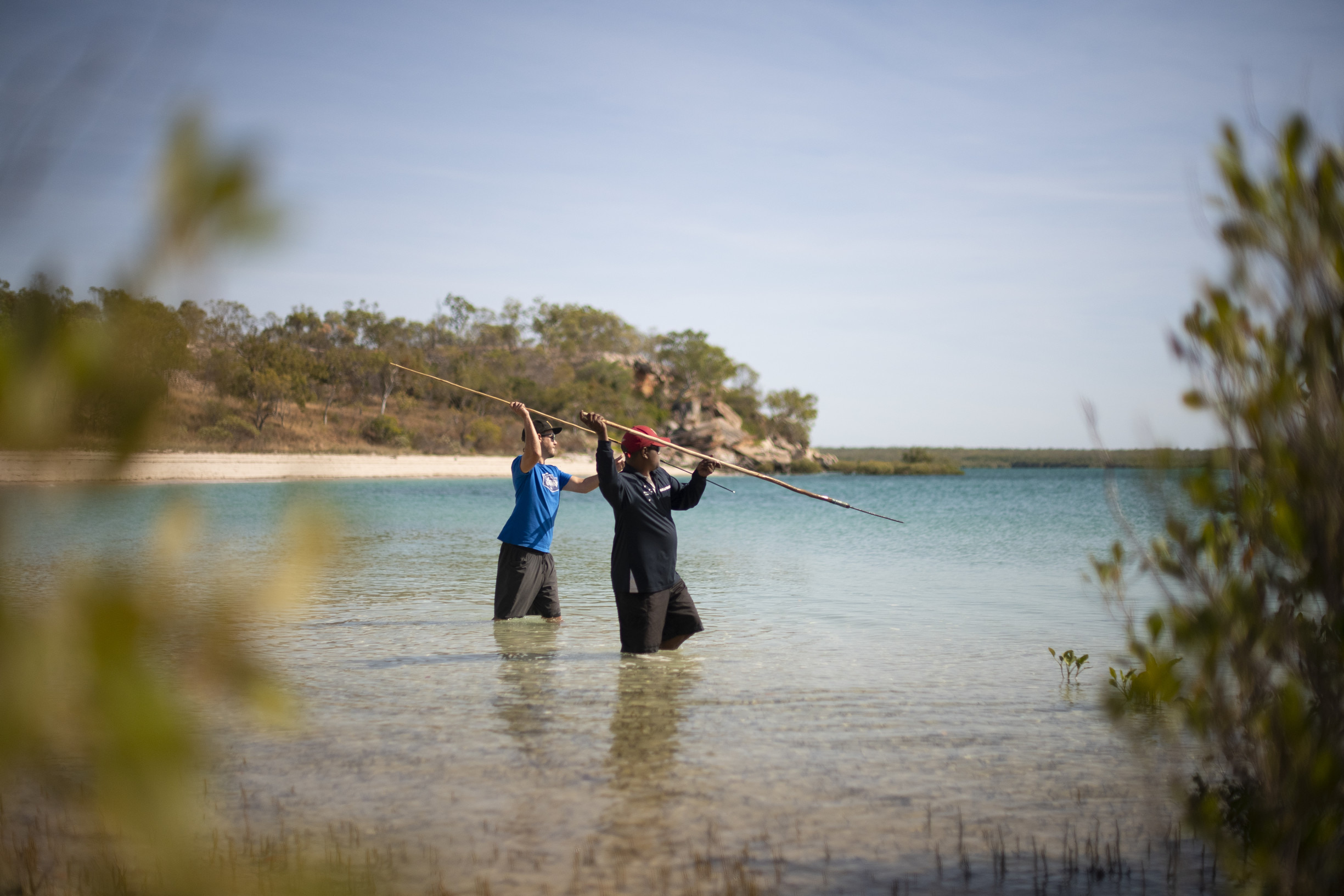 BIG SUNDOWNERS
You may wish to relax and unwind as the sun sets in Broome
You probably won't find a better place to view a sunset than Cable Beach. Try Zanders Restaurant or the new Okari deck at Cable Beach Club Resort & Spa for brilliant views. The Mangrove Hotel's Friday night live music event 'Deck Unplugged' is the perfect sundowner to see the daylight disappear overlooking Roebuck Bay. See what's on at Matso's Brewery and try Fumiko's Japanese treats available from the on-site food truck in the beer garden.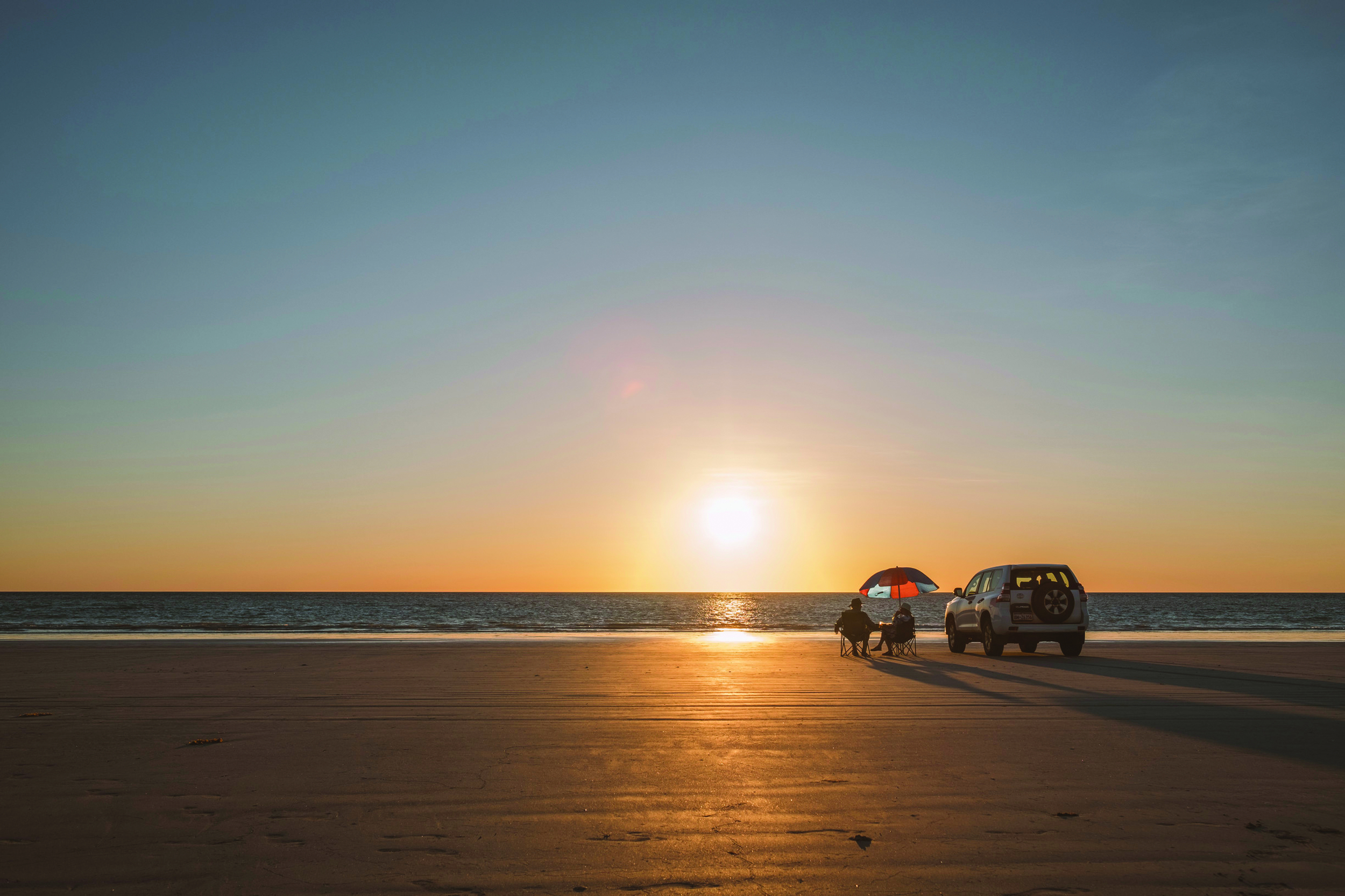 The Broome Visitor Centre is ready to help you plan, book and enjoy your visit to Broome. With the support of the Shire of Broome, the community and our valued members, we have provided information and booking services for over 45 years.

We love the Broome region and offer advice about local attractions, accommodation, caravan parks, tours, special events, tide times, local businesses and facilities for travellers.

Book online anytime, or pop into the centre when you arrive in Broome for maps, local guides, brochures and souvenirs. Our information and booking services are FREE to use.

Broome Visitor Centre
1 Hamersley St, near Male Oval, Broome
08 9195 2200
enquiries@visitbroome.com.au
Find us on Facebook and Instagram or tag us in your BIG adventures @visitbroome or #visitbroome