Tours and Activities
Land Based Tours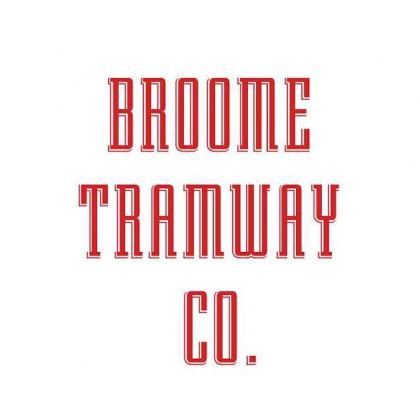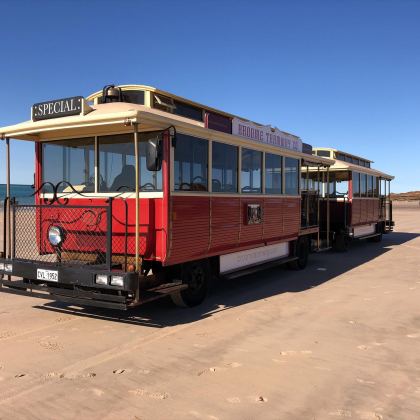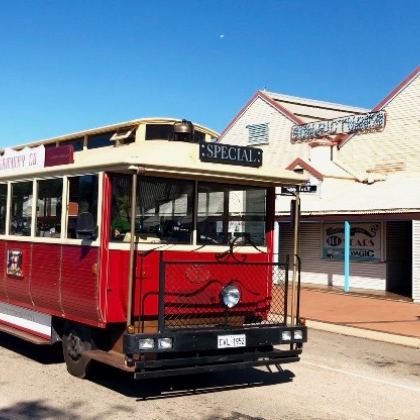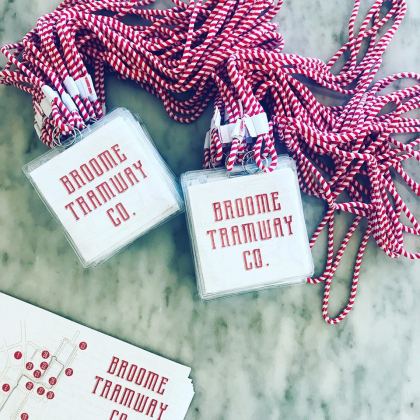 Built to aes­thet­ic per­fec­tion, the Clas­sic Tram is a tru­ly inven­tive vehi­cle that harkens to the past. Rid­ing on nos­tal­gia, this tour immers­es you in the archi­tec­tur­al splen­dor of the famed eth­nic quar­ters of Broome, reveal­ing fas­ci­nat­ing sto­ries of our unique her­itage with a ful­ly guid­ed sight­see­ing expe­ri­ence — the only way to tru­ly enjoy Broome!
Tick­ets avail­able for pur­chase at
The Broome Vis­i­tors Cen­tre, please arrive at least ten min­utes before tour start time to book your ticket.
Check in at the Broome Vis­i­tor Cen­tre for Tour depar­ture times
His­tor­i­cal Tour Departs : 9.30am & 3pm Daily
Snap­shot Tour Departs: 10.30am, 11am, & 2.30pm Daily
Pri­vate wed­ding or oth­er char­ters are available.
There is no refund offered for tours purchased but not utilised.
We may cancel any tour due to unforeseen circumstances. In this instance you will be notified and we will reschedule your tour or provide you with a full refund.
Valid for Single Boarding of Tram. Ticket to be hole punched by Tram Driver for the fare to be considered paid. Once the ticket is hole punched it is not valid for additional boardings. Passengers must retain ticket for proof of payment. There are no seatbelts on the tram nor are they required so infants & others on the tram are at parents & own risk. Passengers must remain seated when the tram is moving. In all cases we have the discretion to stop the vehicle and disembark those passengers engaging in unacceptable or unruly behaviour. We reserve the right to terminate a service if any actions are deemed threatening or dangerous to us or other passengers. We are not responsible for delays or changes in route caused by traffic conditions accidents breakdowns construction parades and any other conditions beyond our control. Full Terms and Conditions are available on our website and by purchasing this ticket you are deemed to have agreed to these T&C's. broometramway.com