First National Real Estate Broome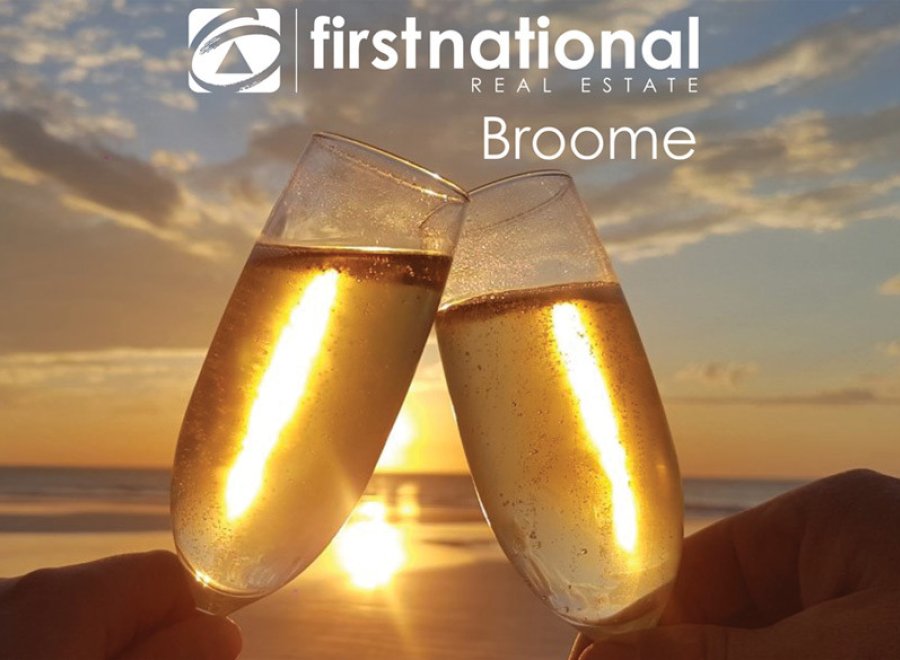 Hours: Monday to Friday 8:30am to 5pm, Saturday 8am to 12pm, Closed Sunday and Public Holidays.
Buy­ing? Sell­ing? Renting?
Res­i­den­tal Sales & Prop­er­ty Man­age­ment
Com­mer­cial Sales & Prop­er­ty Management
Call your local agents who have been ser­vic­ing Broome for over 25 years.
The Gold Award win­ning team whose suc­cess is based on your happiness.
We Put You FIRST!
First Nation­al Real Estate is your first choice for Aus­trali­a's most advanced real estate ser­vices. We sell, rent and man­age Broome's best homes, using indus­try lead­ing dig­i­tal mar­ket­ing, cre­at­ing the most com­pet­i­tive mar­ket­ing pack­ages you'll find.
For us, it's all about deliv­er­ing the best cus­tomer expe­ri­ence and out­stand­ing results.
Whether you choose First Nation­al Real Estate Broome to buy, sell, rent or man­age your prop­er­ty, you can be sure we'll offer you care­ful­ly tai­lored solu­tions, the high­est lev­el of pro­fes­sion­al­ism and the most expe­ri­enced, high­ly regard­ed real estate agents in Broome and sur­round­ing areas — Cable Beach, Dju­gun, Bilin­gur, Janabu­ru, Minyirr and Roebuck