First National Real Estate Broome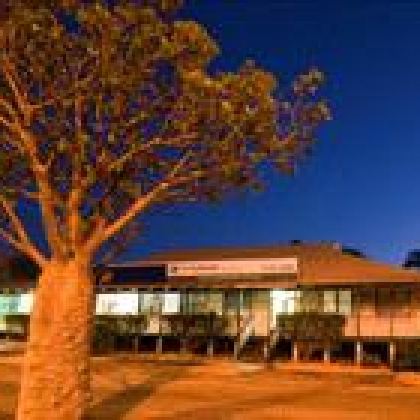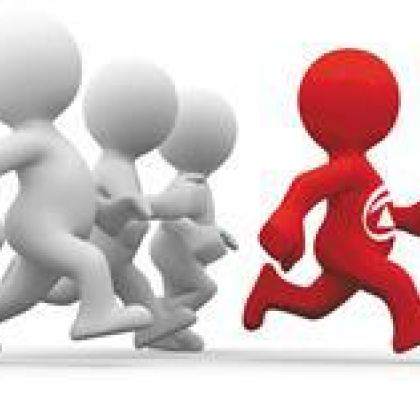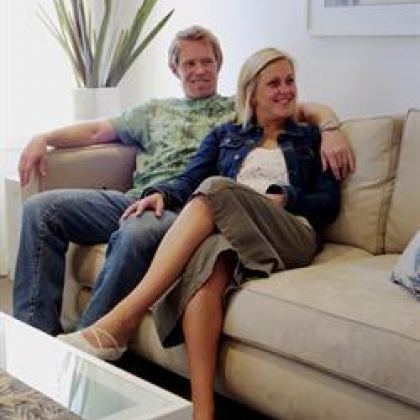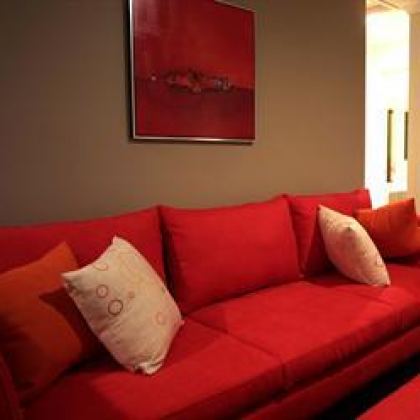 Hours: Monday to Friday 8am to 5pm, Saturday 8.30am to 1.00pm, Closed Sunday and Public Holidays.
Buy­ing? Sell­ing? Renting?
Res­i­den­tal Sales & Prop­er­ty Man­age­ment
Com­mer­cial Sales & Prop­er­ty Management
Call your local agents who have been ser­vic­ing Broome for over 25 years.
The Gold Award win­ning team whose suc­cess is based on your happiness.
We Put You FIRST!
OUR MIS­SION STATEMENT
First Nation­al Real Estate Broome is a friend­ly and effi­cient Com­pa­ny, trad­ing with integri­ty and deter­mined to give its cus­tomers the very best of service.
It is the pol­i­cy of First Nation­al Real Estate Broome that we:
· Con­sis­tent­ly meet agreed client expectations.
· Expect every­one to strive for improvement.
· Enable all staff to incor­po­rate qual­i­ty into every­thing we do.
· Sat­is­fy all statu­to­ry, legal and indus­try requirements.
· Record and analyse all ​"non-con­for­mances" to enable sys­tem improvement.
· Review our Poli­cies and Pro­ce­dures in our Best Prac­tice Sys­tem regularly.
· Main­tain sys­tems designed to meet First Nation­al Gold standards.
Estab­lished in 1985, our office was the first real estate agent to begin oper­a­tion in Broome, oper­at­ing as an inde­pen­dant ​'one man' owner/​operator.
The Agency was sub­se­quent­ly sold and oper­at­ed suc­cess­ful­ly with a licensee, one sales per­son and one cler­i­cal assistant.
The present com­pa­ny pur­chased the Agency in 1989 and since aqui­si­tion has increased it to the degree that it now boasts 18 full time employees.
First Nation­al Real Estate Broome is owned and oper­at­ed by Broome Real Estate Pty Ltd, the direc­tors of the com­pa­ny are Allan and Bren­da Griffiths.
We have high­ly trained pro­fes­sion­al staff with diverse expe­ri­ence in all aspects of Prop­er­ty Sales and Management.
We pride our­selves in pro­vid­ing a friend­ly, effi­cient and reli­able ser­vice focused on cus­tomer sat­is­fac­tion. The per­son­al approach adopt­ed by the com­pa­ny is evi­denced by tes­ti­mo­ni­als and ref­er­ences, which we receive on a reg­u­lar basis.